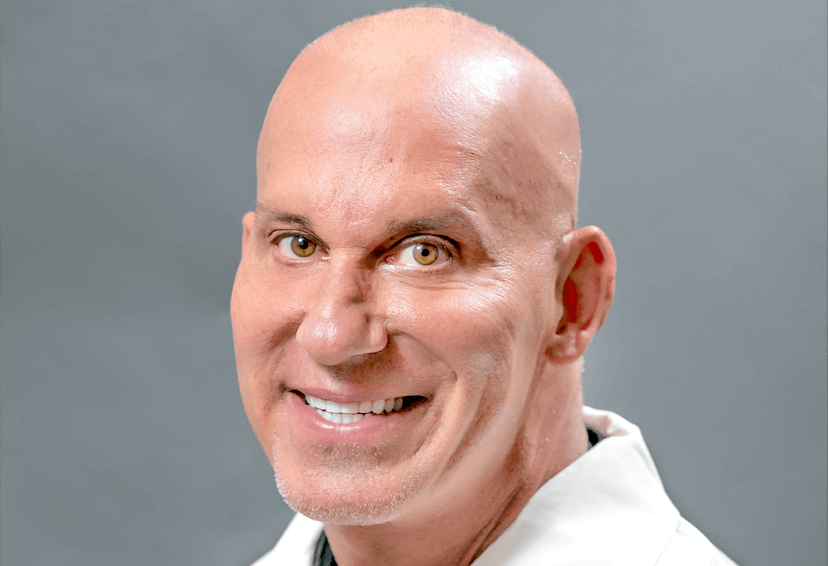 Dr. Steven J. Levitt is a Newton, MA dentist who specializes in general dentistry. He is highly committed to clinical excellence and consistently attends continuous education courses to remain up-to-date on new advancements and state-of-the-art dentistry. Dr. Levitt is proud of his ability to help improve each patient's self- esteem and quality of life through the appearance of their smile, which puts him among the leading dentists in Newton, MA. Dr. Levitt attended the University of Massachusetts, Amherst and received his D.M.D. from Tufts University School of Dental Medicine. After school, he completed two additional years of residency training at Eastman Dental Center in Rochester, NY, specializing in temporomandibular joint disorder and cosmetic dentistry.
Reviews
"What an amazing experience!"
Test
Office Visit
"I have been a patient of Dr. Levitt for over 20 glorious years!! He has the most amazing staff from Elizabeth and Joy who take care of our teeth and keep the cavities at bay to Kara and Diana and Karen who work to keep the office in order daily...Everyone on the staff is excellent and it is always a pleasure to go to the office and have my teeth cleaned. Thank you to the entire staff of Newton Centre Dental for keeping my pearly whites beautiful!!"
L.G.
Facebook
"A+ Team! Bravo Dr. Levitt & the girls! My family & I love seeing you for our bi yearly check ups!"
K.L.
Facebook
"Dr Levitt & Staff are amazing. My husband and 3 children have been patients for 20+ years and I would never trust our teeth to anyone else. Dr levitt was there when my daughter broke her tooth on a weekend, he took our call off hours and met us on the weekend to take care of her. I highly recommend Dr Levitt for the best dentistry service out there. 5+ Stars"
Y.K.
Facebook
"Dr. Levitt and staff are unbelievable. If I could give them more starts I would! I had two veneers (front teeth may I add) put in 7 years ago that I absolutely hated. With a wedding coming in the near future, I wanted a smile I was proud of. I came to Dr. Levitt as a referral and I will never go anywhere else. Dr. Levitt was super informative about all of my options when it came to correcting my smile, and made sure he was giving me the most cost effective options. His offic...e made the process super simple despite needing multiple appointments for the procedure, and due to his flexible schedule I never missed any work! Dr. Levitt kept me comfortable and informed throughout the procedure itself. His hygenists and techs are so sweet and knowledgeable. I never thought I'd say I enjoy going to the Denist, but I enjoy going to see Dr. Levitt and staff. Now newly engaged, I have a smile I love!! Thank you Dr. Levitt and team!!!"
V.F.
Facebook