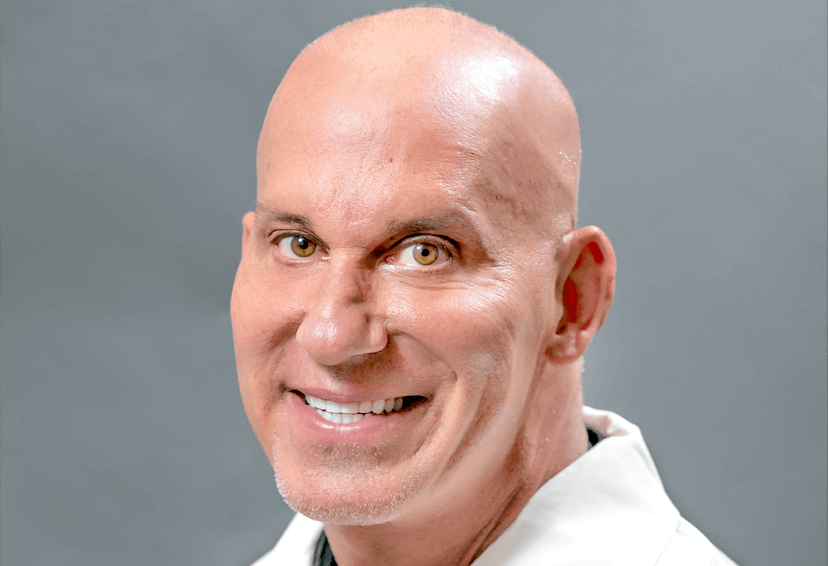 Dr. Steven J. Levitt is a Newton, MA dentist who specializes in general dentistry. He is highly committed to clinical excellence and consistently attends continuous education courses to remain up-to-date on new advancements and state-of-the-art dentistry. Dr. Levitt is proud of his ability to help improve each patient's self- esteem and quality of life through the appearance of their smile, which puts him among the leading dentists in Newton, MA. Dr. Levitt attended the University of Massachusetts, Amherst and received his D.M.D. from Tufts University School of Dental Medicine. After school, he completed two additional years of residency training at Eastman Dental Center in Rochester, NY, specializing in temporomandibular joint disorder and cosmetic dentistry.
Reviews
"What an amazing experience!"
Test
Office Visit
"I was recommended to this dental group when I was new to the area 3years ago and they have been great. My favorite part about the group is my dental hygienist Joy. She friendly, adorable and so knowledgeable. She has great passion for her job and for my dental health. Highly recommend."
D.M.
Yelp
"My hairdresser recommended this dental office and they are fantastic.  Very professional and friendly receptionist.  She answered all my questions and gave me good driving directions.  At my request she took the time to confirm my insurance coverage  before I booked the appointment.  They have state of the art equipment including digital x-ray that give you instant images.  I was having hot/cold sensitivity with one of my upper teeth which they were able to show me was due to the root intruding into my sinus cavity (No cavities-yeah!.)  Amy cleaned my teeth and she was great, she doubled cleaned them, first with the metal pick followed by a water pulsed cleaning.  I plan to get my teeth whitened here in 2 weeks and will post a follow up.  Oh-free parking in a garage too"
A.C.
Yelp
"I love this office they have a  very friendly staff. Over the phone they were very insightful and thorough. When I came for my appointment the staff was punctual and caring. I will forever be a patient here. If you are looking for great dentist you have found it!"
K.O.
Yelp
"Although I hope to see Dr. Levitt sometime in the future this review is for Dr. Marc Pham DMD. I am new to this dental office.  Before making an appt. I reviewed the bio's on each dentist. I chose Dr.Pham because of his varied experience and extensive education. When I read that he served in the military providing dental services for the most needy children and people who otherwise would never have the chance for any dental care...that sealed my choice for Dr. Pham. He was a great surprise. He greeted me with such kindness and professionalism. Dr. Pham is so enthusiastic and full of energy. I could see his great skills put to work as he focused 100% on the tooth he worked on. He spoke to me every step of the way making sure I was satisfied w/the result as well as answering all of my questions.  I have a dental background therefore I wanted to know what my procedure involved. Dr. Pham has a wonderful, respectful personality. I highly recommend Dr. Marc Pham and will do so w/all my friends."
H.G.
Yelp