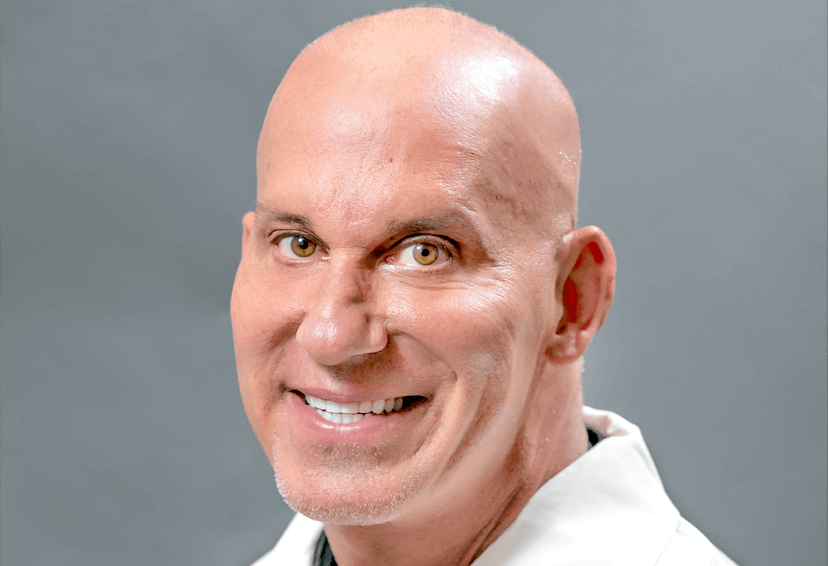 Dr. Steven J. Levitt is a Newton, MA dentist who specializes in general dentistry. He is highly committed to clinical excellence and consistently attends continuous education courses to remain up-to-date on new advancements and state-of-the-art dentistry. Dr. Levitt is proud of his ability to help improve each patient's self- esteem and quality of life through the appearance of their smile, which puts him among the leading dentists in Newton, MA. Dr. Levitt attended the University of Massachusetts, Amherst and received his D.M.D. from Tufts University School of Dental Medicine. After school, he completed two additional years of residency training at Eastman Dental Center in Rochester, NY, specializing in temporomandibular joint disorder and cosmetic dentistry.
Reviews
"Dr. Levitt and his staff have been fantastic. The work I had over the years has been excellent and has withstood the test of time. Everyone there is pleasant and helpful. I am so appreciative of having my dental work done with them."
M.H.
Google
"Dr. Levitt is awesome! I went in a couple months ago for a cleaning ended up going back for some bonding and I LOVE the results! I get complimented on my smile all the time! Just wanted to say Thank You so much!"
M.R.
Google
"Extremely pleasant and professional service! After the whitening treatment, I received compliments that same day! Thanks so so much to Steve Levitt and his amazing staff!!"
A.S.
Google
"I have been a patient of this practice for over 10 years. This place is phenomenal. The care they provide is unparalleled. The staff always greets me by name and are extremely friendly and informative. I cannot say enough good things about this place. I have my teeth cleaned every 3 months. They offer Saturday appointments. I am a big fan of Elizabeth and Dr Levitt."
A.A.
Google
"I have been a patient of Dr. Levitt for over 20 glorious years!! He has the most amazing staff from Elizabeth and Joy who take care of our teeth and keep the cavities at bay to Kara and Diana and Karen who work to keep the office in order daily...Everyone on the staff is excellent and it is always a pleasure to go to the office and have my teeth cleaned. Thank you to the entire staff of Newton Centre Dental for keeping my pearly whites beautiful!!"
Anonymous
Facebook