Meet Our Doctors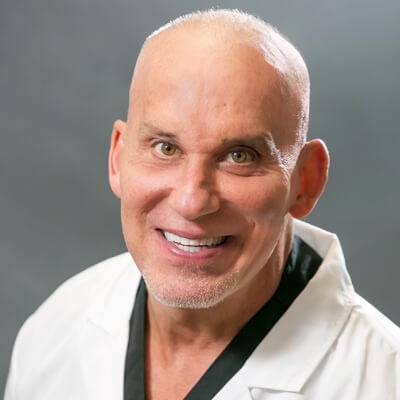 DR. STEVEN J. LEVITT - General Dentistry
Dr. Steven J. Levitt is a Newton, MA dentist who specializes in general dentistry. He is highly committed to clinical excellence and consistently attends continuous education courses to remain up-to-date on new advancements and state-of-the-art dentistry. Dr. Levitt is proud of his ability to help improve each patient's self- esteem and quality of life through the appearance of their smile, which puts him among the leading dentists in Newton, MA. Dr. Levitt attended the University of Massachusetts, Amherst and received his D.M.D. from Tufts University School of Dental Medicine. After school, he completed two additional years of residency training at Eastman Dental Center in Rochester, NY, specializing in temporomandibular joint disorder and cosmetic dentistry.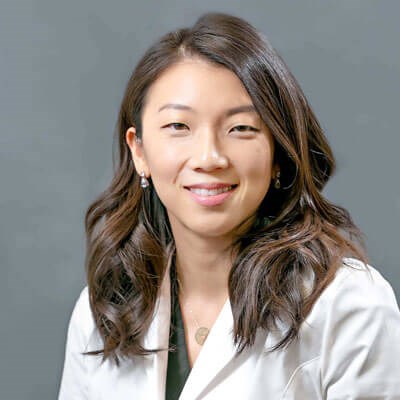 DR. LILY LEE - General Dentistry
Raised in New Hampshire, Dr. Lily Lee has been in private practice for more than 10 years, serving the greater Boston area. With a magna cum laude degree in Biology from Tufts University, she became a proud "Double Jumbo" when she completed her D.M.D. with honors from Tufts University School Of Dental Medicine. First and foremost, Dr. Lee believes educating her patients so they can be empowered to make informed decisions about their oral health. She strives to provide patient centered care with a gentle touch. Outside the office, she is dog mom to an English Bulldog and enjoys traveling.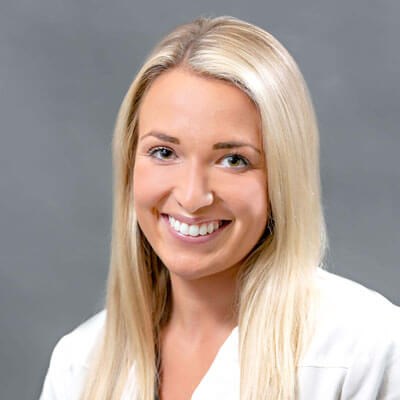 Dr. Taylor Parent - General Dentistry
Dr. Taylor Parent is a skilled general dentist in Newton, MA that has worked at Newton Centre Dental since 2018. Dr. Parent was born and raised in Van Buren, Maine. She earned her bachelor's degree in Biology with a concentration in Neuroscience and a minor in Psychology from Assumption College. Dr. Parent then received her D.M.D. from Tufts University School of Dental Medicine. Dr. Parent chose dentistry because it combines art, science, and helping others, while allowing her to continue learning throughout her career. Dr. Parent is passionate about dentistry and providing comprehensive and compassionate care to patients of all ages. When Dr. Parent is not in the office, she cherishes time spent with her fiancé, Tim, family, and friends. She loves being active outdoors, traveling, trying new restaurants, and taking in all Boston has to offer.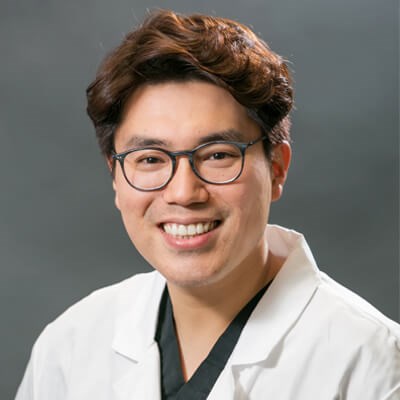 DR. JAKE PARK - Board Certified Periodontist
Dr. Jake Park is a Newton, MA dentist who specializes in periodontics for adults and children. Dr. Park graduated with a doctor of dental surgery degree from Columbia University in New York City and completed his specialty training in periodontics at Tufts University in Medford, MA. During his residency, he conducted a research study regarding soft tissue grafting around dental implants. Dr. Park's focus is on dental implants, gum surgeries, and grafting procedures. He loves serving the Newton, MA community with compassionate dental care.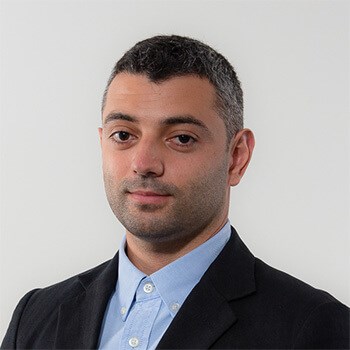 DR. DARA SAFIZADEH
Dr. Dara Safizadeh is a Newton, MA dentist who specializes in diagnosing and treating diseases, malformations, and injuries in the teeth and the tissues within the mouth. Dr. Safizadeh graduated with a doctor of dental medicine degree from the University of Connecticut School of Dental Medicine in Farmington, CT. He completed his pre-medical program at Harvard University Extension School. Dr. Safizadeh has experience working with families and communities in underserved areas. Dr. Safizadeh has worked throughout Massachusetts for nearly a decade, helping with ophthalmology in hospitals and dental practices. He is fluent in Farsi and enjoys assisting patients in his community so they can achieve optimal oral health.