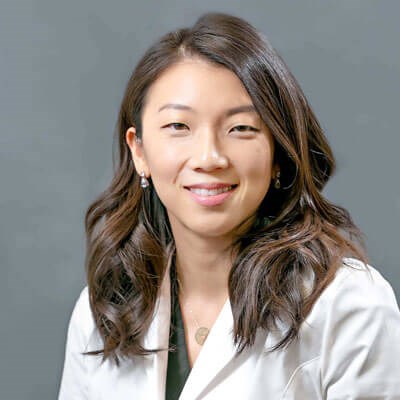 DR. LILY LEE - General Dentistry
Raised in New Hampshire, Dr. Lily Lee has been in private practice for more than 10 years, serving the greater Boston area. With a magna cum laude degree in Biology from Tufts University, she became a proud "Double Jumbo" when she completed her D.M.D. with honors from Tufts University School Of Dental Medicine. First and foremost, Dr. Lee believes educating her patients so they can be empowered to make informed decisions about their oral health. She strives to provide patient centered care with a gentle touch. Outside the office, she is dog mom to an English Bulldog and enjoys traveling.
---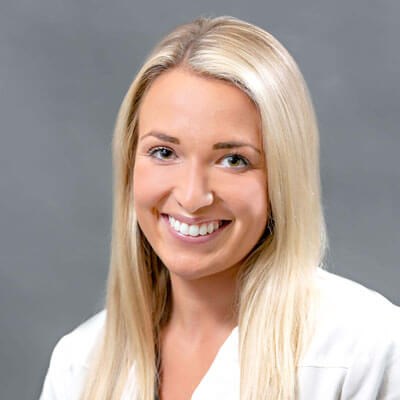 Dr. Taylor Parent - General Dentistry
Dr. Taylor Parent is a skilled general dentist in Newton, MA that has worked at Newton Centre Dental since 2018. Dr. Parent was born and raised in Van Buren, Maine. She earned her bachelor's degree in Biology with a concentration in Neuroscience and a minor in Psychology from Assumption College. Dr. Parent then received her D.M.D. from Tufts University School of Dental Medicine. Dr. Parent chose dentistry because it combines art, science, and helping others, while allowing her to continue learning throughout her career. Dr. Parent is passionate about dentistry and providing comprehensive and compassionate care to patients of all ages. When Dr. Parent is not in the office, she cherishes time spent with her fiancé, Tim, family, and friends. She loves being active outdoors, traveling, trying new restaurants, and taking in all Boston has to offer.
---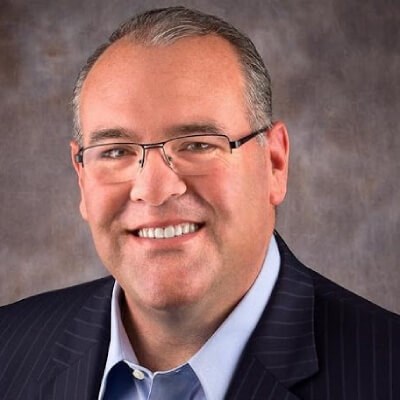 DR. James Kiehl - General Dentistry
Jim often jokes that he "took the direct route" by graduating from Johns Hopkins University with a BA in Economics, then going to Dental School. He attended Boston University School of Dental Medicine and earned his DMD in 1997. Twelve years later, Jim would return to BU, this time earning his MBA from the Business School.
Jim acquired his dental practice in 2000, where he developed and led a 10 person team of various dental specialties and support staff to serve the Nashua, NH community. He spent the next 20+ years honing his ideas of what an ideal multi-specialty dental office looks like.
Feeding his entrepreneurial spirit, Jim established an imaging center in 2009 to serve the dental and ENT practices in the area. Utilizing Cone Beam CT (CBCT)technology to aide in diagnosis and implant treatment planning as well as advanced imaging of the skull. Riverside Imaging was one of the first facilities in the state of NH to combine CBCT and CAD/CAM technologies to create CT guided surgical guides for dental implant surgeries.
In late 2020, Jim sold his dental practice to a small DSO group.
Jim enjoys using his varied leadership experience and education to contribute to solving business problems. A life-long learner, he is an avid reader and enjoys spending free time with his wife and two adult daughters. Jim can often be found on the golf course or fishing around Buzzards Bay.
---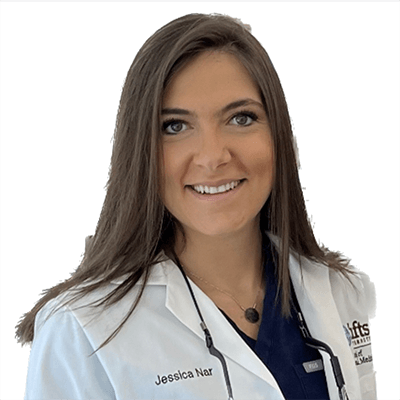 Dr. Jessica Nar - General Dentistry
Dr. Jessica Nar is a general dentist in Newton, MA. Dr. Nar graduated summa cum laude with a bachelor's degree in biology and a minor in nutrition from Massachusetts College of Pharmacy and Health Sciences University. She received her D.M.D from Tufts University School of Dental Medicine and then furthered her training with a general practice residency at the Boston U.S. Department of Veterans Affairs Hospital. Dr. Nar strongly emphasizes patient education as a crucial role in oral health and is centered around patient-first interdisciplinary comprehensive dental treatment. Outside of dentistry, Dr. Nar comes from a Middle Eastern background and loves to cook and try new cuisines. She enjoys visiting the beach, hiking, and walking around the city of Boston.
---