Meet Our Team
Each member of our dental team in our Newton, MA office is passionate about providing an exceptional experience throughout every visit. We value our patients which is why our team is constantly expanding its knowledge and technology to ensure we are offering the highest standards in dentistry. Patient comfort and satisfaction is our top priority; every member of our team is eager to listen to and understand your own concerns and goals regarding your smile. We warmly welcome you to Newton Centre Dental.
Administrative and Financial Coordinators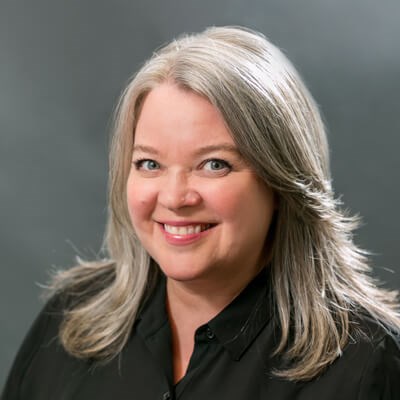 KAREN WARD - INSURANCE ADMINISTRATOR AT NEWTON CENTRE DENTAL SINCE 2002
Karen Ward serves as our insurance administrator. Karen has worked at Newton Centre Dental since 2002. Karen meticulously reviews each patient's dental policy to determine their coverage. She acts as the quality controller of this entire process to ensure patients are receiving the coverage lined out in their policy and that they are being accurately billed for their treatments. Karen has a wealth of industry knowledge and thoroughly loves being a part of our Newton team.
Registered Dental Hygienists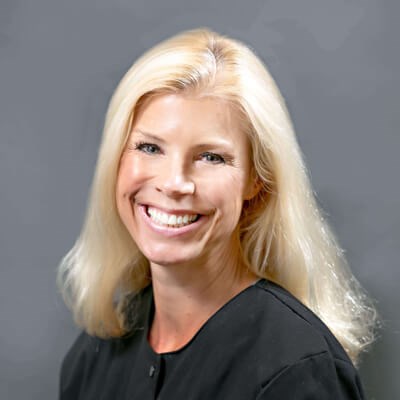 AMY PORTNOY - PROVIDER AT NEWTON CENTRE DENTAL SINCE 1999
Amy Portnoy provides preventive dental care to our local patients. Amy has years of experience in the field and has helped many patients reclaim a gorgeous smile and achieve oral health. She performs thorough dental cleanings during which she reviews a patients overall oral health, takes gum measurements, and checks for signs of gum disease. In addition, she charts a record of any decay or conditions that are being treated and the specific treatments performed or recommended by the dentist.