Our Dedicated Staff
Filter by location: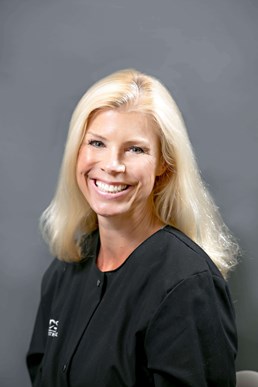 Amy Portnoy
Amy Portnoy
Registered Dental Hygienist
Amy Portnoy serves as one of our talented dental hygienists who performs simple and comprehensive dental cleanings and preventative treatments.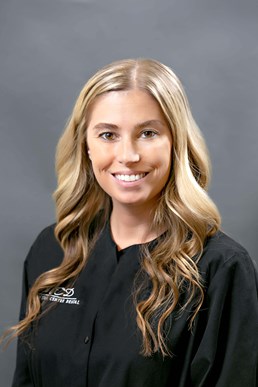 Amanda Kelly
Amanda Kelly
Registered Dental Hygienist
Amanda Kelly is one of our seasoned dental hygienists who provides exceptional oral care to our clients to help them attain optimal dental health. Karen Ward
Karen Ward
Insurance Administrator
Karen Ward is our insurance administrator who carefully coordinates with our patients and their insurance providers to ensure proper dental coverage.